Sorry for having to re-post this. Once a typo gets in a blog title, it's almost impossible to kill off, so better to start from scratch….
Highly recommended, for all conductors and students of conducting, an interesting interview with Gergiev from the Guardian Unlimited website. Download as a podcast here. Listen on their page here. The podcast accompanies this feature on Gergiev.
I often notice that people who know Gergiev's performing personality but haven't heard him speak don't realize that there is very much a method in the madness. It shouldn't be such a surprise, intensity alone is not enough to build a career.
As it happens, the Guardian seems to be all over the conducting biz this week. There's also a huge feature on Haitink here.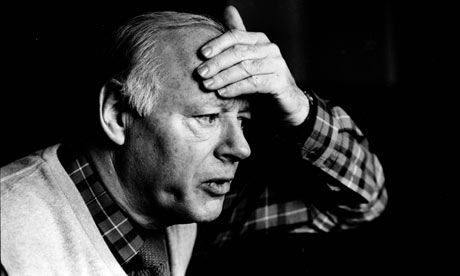 Then, there's thoughtful discussion of Alan Gilbert's debut here. It's not a review- more an examination of the moment and whether it means anything for the future of American orchestras. Of course it does- if Alan conducts well, it will be a good moment, if he doesn't it won't. His generation and his NY roots are beside the point.