Today (October 30th), Performance Today, produced by American Public Media, broadcast two recent live performances from the Orchestra of the Swan and yours truly.
The first hour of the program opened with a movement from our live recording of Mahler's Das Lied von der Erde. Tenorsaurous rex Brennen Guillory sings "Der Trunkene im Frühling." You can learn more about the recording here.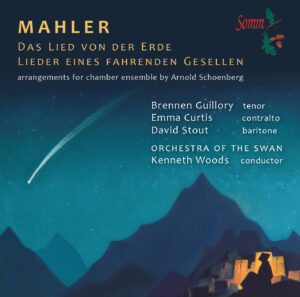 Purchase here from Presto Classical 
Purchase here direct from Somm Recordings
The main work in the first half is Schumann's Second Symphony, recorded live in Stratford on December 6th, 2012 as part of our Bobby and Hans project. You can read my interactive notes on the symphony while you listen here. As most Vftp readers know, our CD of this piece is available from Avie Records.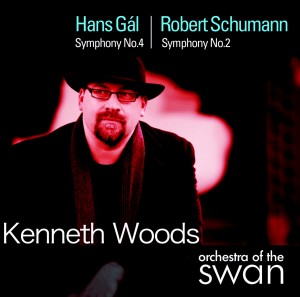 Click here to order from Amazon.co.uk
Click here to order from Amazon.com
The program is available online via the Performance Today website for one week.