Some very exciting news!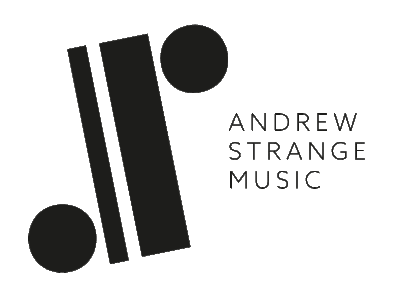 I'm very pleased to report that I have signed with Andrew Strange for general management.
Andrew has extensive experience in both artist management and orchestral touring, having spent ten years with IMG Artists Europe and subsequently working with Harrison/Parrott, Rayfield Allied, and International Classical Artists. He currently represents a select group of international conductors, soloists and ensembles, as well as providing consultancy for a range of orchestras and festivals.
I'm really looking forward to working with Andrew to develop conducting links with new orchestras and opera companies, but also very excited to partner with him to find ways of building on some of the commissions and recordings I've been involved in putting together with my own orchestras over the last several years through new tours, festivals and residencies. It's really important to me to that the work we've done to raise awareness of wonderful music by the likes of Hans Gál, Philip Sawyers, John Joubert – Composer and Deborah Pritchard translates into ongoing performances and wider audiences.
Says Andy: "I've followed Kenneth's burgeoning career for several years now, and I'm delighted that I finally have the opportunity to collaborate with such a talented and progressive artist. I am looking forward greatly to working with Ken on a range of innovative and cutting-edge projects."
I'm also delighted that media and press relations will continue to be handled by Melanne Mueller at MusicCo International. MusicCo have done transformational work on my behalf for the last several years, and I'm very excited now to see how we can all work together to create new kinds of musical opportunities.
Contact information for both Andrew and Melanne is on my webpage
http://kennethwoods.net/blog1/contact/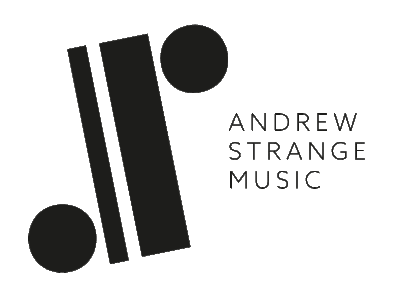 Andrew Strange
ANDREW STRANGE MUSIC
Skype: andrew.noel.strange