Bobby and Hans

 In December 2010, conductor Kenneth Woods and the musicians of the Stratford-upon-Avon based Orchestra of the Swan embarked on a multi-year project to record the complete symphonies of Robert Schumann (Bobby) and Hans Gal (Hans)  for Avie Records

In the news!
Volume Three Released in April
New in 2013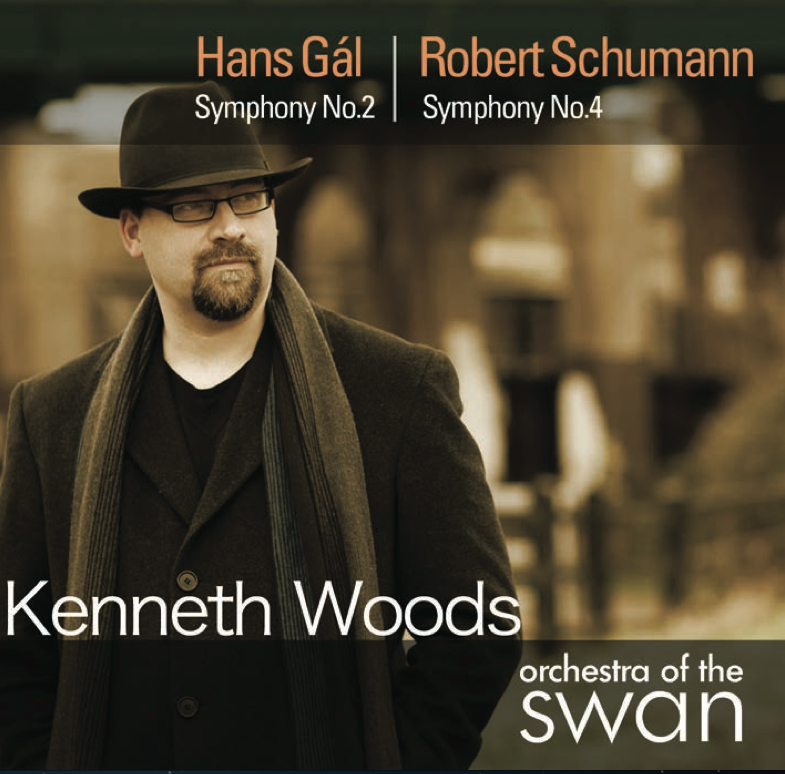 Here at "Bobby and Hans," you can follow the project as it evolves, look behind the scenes into the  recording process, see how Ken prepares for these recordings and keep track of the latest news and reviews. We'll also be adding audio samples from all the recordings, video of our concerts and podcasts about the music.  This page will be updated regularly, so check in as often as you can.
To catch up on all the latest news and reviews about Austro-German music's original dynamic duo, click here.
To learn all about the music, visit the exploration page here.
To listen to samples of the Bobby and Hans project recordings, please visit the Bobby and Hans Listening Room.
Click here to order Hans Gal's book: Robert Schumann Orchestral Music (BBC Music Guides). Hans knew a lot about Bobby…
The Bobby and Hans project depends on the generous sponsorship of music lovers and friends of the Orchestra of the Swan. Without your help, the orchestral music of Gal will remain unheard. We hope you will give what you can to keep the music playing.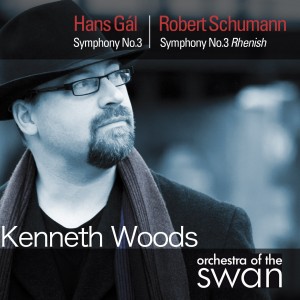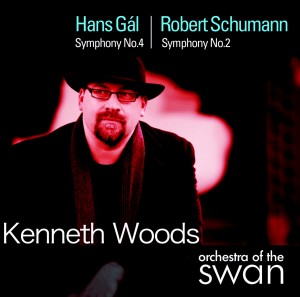 Get your copy direct from Avie