The Bridgewater Hall- Mahler in Manchester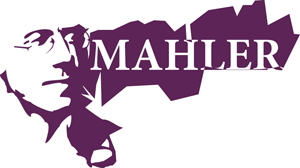 The Hallé perform Mahler's 2nd Symhony,'Resurrection ,' this Thursday, the 28th of January at 7:30 PM in the Bridgewater hall, under the direction of Marcus Stenz.
As you are getting ready to hear this week's performance of  Mahler 2 (live, or on the radio in April), you may wish to read over the essays I wrote on the work in 2006, complete with lots of musical examples. It's a pretty comprehensive roadmap to Mahler 2, if I say so myself.
Click here to start the interactive Mahler 2 Notes